​"Quality Daycare
​ For Monterey Peninsula"
​Offers A
Warm, Loving, Family Environment
For Your Child's Care
​In The Fine
​

Toro Park Neighborhood


Conveniently
Located Close To HWY 68.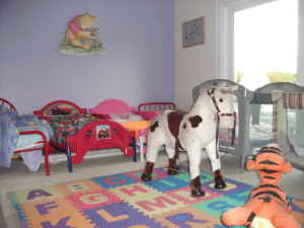 Come join the FUN!
It's a lucky child who comes to
Toro Park Day Care
​
Nourishing snacks and
​
meals are provided.
We are a state licensed,
​
large family daycare.

​

​​
Facility #274407278

​We are pleased to say that we watch 14 children a day. Our playful and compassionate daycare offers a fun and learning environment
​for each and every child.

Toro Park Day Care


(831) 214-3444​
​Where The Fun Begins...


toroparkdaycare.webstarts.com​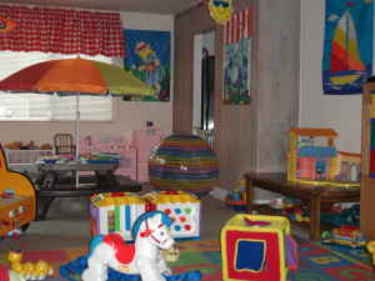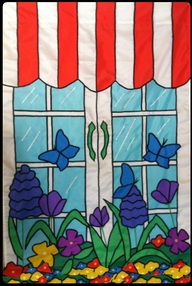 "Always Remember To Smile Because When You Do
The World Smiles Back."​