​We Are "The Fun Daycare!"​
Miss Brenda has been running
​Toro Park Day Care for the past 10 years.
​We have three main employees including myself, and three volunteers. The employees are fun-loving and enthusiastic. ​They enjoy helping the children with their school work and assist them with fun activities such as coloring, puppet shows, and swimming in our well supervised outdoor pool. ​ABC's 123's shapes & colors are one of the many activities
​we challenge our kids to be familiar with.
The Children ​Make
​Many ​New Friends
​and ​Love
​Being Together!

​​​​​​​​​

Now
Enrolling
For
Summer
!
​

Older Kids Welcome!
​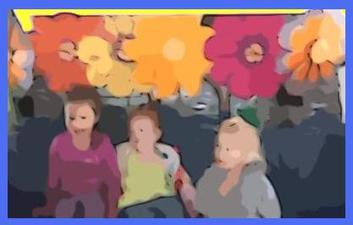 Toro Park Day Care
™
(831) 214-3444​

State Licensed Large Family Daycare #274407278

​
​
----
--------
About Us:
​ ------------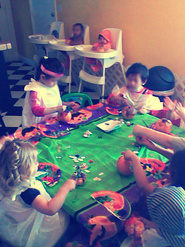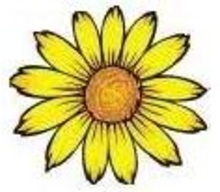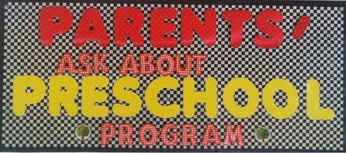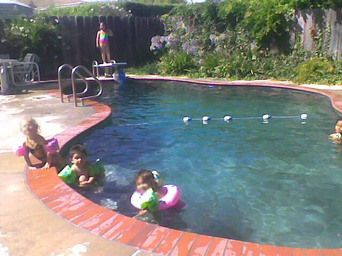 Toro Park Day Care
​is a structured
large ​family daycare.
We spend an endless amount of time with our well-behaved children.​ We believe in encouraging children to practice g​ood social skills and proper hygiene.
FOR OUR OLDER CHILDREN
​

GET READY FOR SUMMER FUN!


​​THEY ENJOY BIKE RIDING, SWIMMING AND LOTS OF ICE CREAM PARTIES WITH THEIR FRIENDS!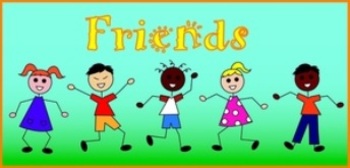 We sing, dance and seize the moment!
Here at Toro Park Day Care
​​The Fun Never Ends!
​​​​​​​​​​​​​​The kids participate in organized play inside and outside on the ​​playground. Our featured presentation is our Gaming Room!
​This fun-filled room is designed for our school aged kids only.​​​​​​
------------------------------------------------​